News
May 20, 2021
Seibuen Amusement Park reopened with "Let's Go! Leo Land"
---
The Tokorozawa-based amusement park has been reopened on May 19 with some features interesting to both Kimba the White Lion and Tezuka fans
Category: Kimba news
Posted by: kimba
Seibuen Amusement Park, an amusement park in Japan located near Tokyo (in Tokorozawa, Saitama Prefecture) that was previously renovated has been reopened on Wednesday, May 19 2021.
Just like the Seibu Lions baseball team, Seibu-en is also owned and operated by Seibu Railway.
The park is designed in a retro style of the 1960s like a Showa town, and in that spirit of the 1960s Seibu-en has designed its own in-house currency called Seibuen Currency to match shopping prices and experiences of the 1960s. The bills are called "Hyakuseibuen" and "Juseibuen", and they will show pictures of Caesar and of Kimba, respectively:
Aside from the the world's first large-scale ride attraction called "Godzilla the Ride Large Monsters Summit Battle", the Seibuen Amusement Park also features a family area called "Let's Go! Leo Land" that both adults and children will be able to enjoy.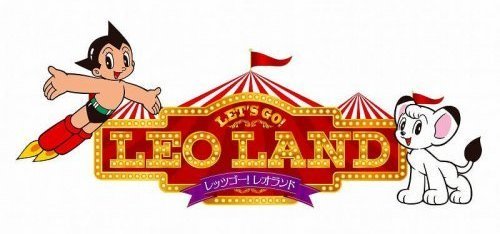 This area features Astro Boy and Kimba the White Lion characters, and 6 attractions including the roller coaster "Astro Boy's lunar trip", the rotary ride attractions "Fly! Jungle Hero Leo" and "Leo and Laiya's Jungle Dance Party", and the lovely looking "Leo and Laiya sunset train":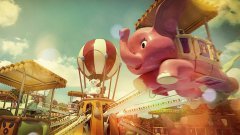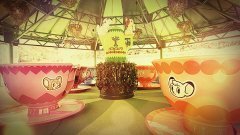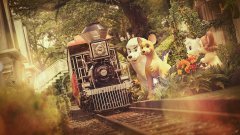 There is also a shop called "Let's Go! Bazaar" that sells limited-edition goods featuring several Tezuka characters including Astro Boy and Kimba.